From Lousiana, with love
Abbot Ken and Victoria, being guarded by their loyal friend, Begonia, while they are having some well-deserved rest.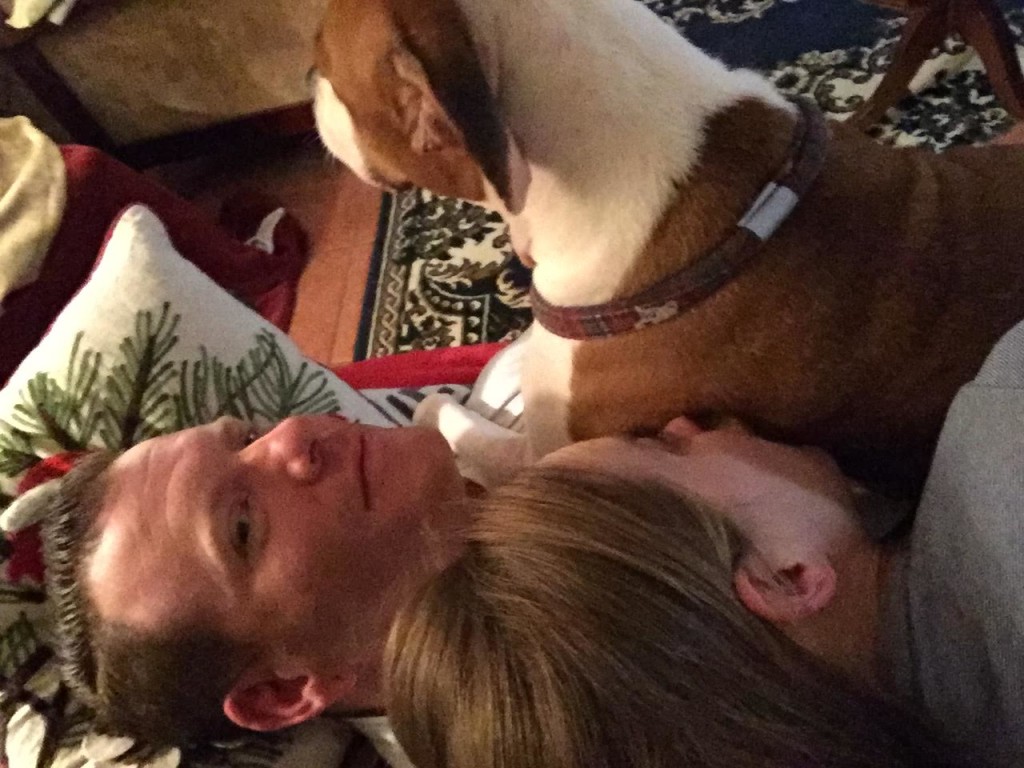 The sunny couple under the beautiful Sun of Lousiana….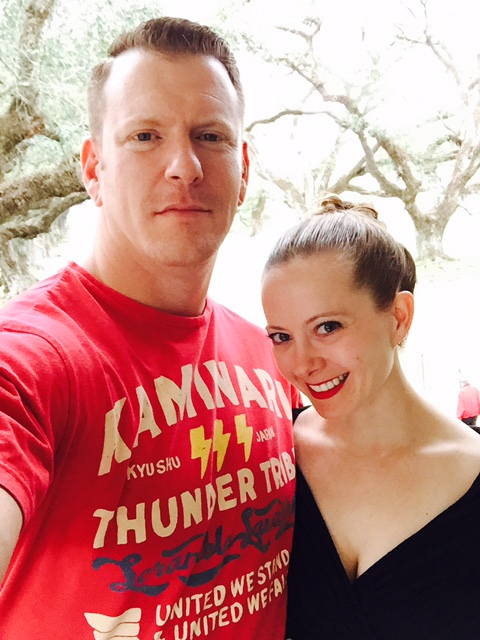 Thank you both for sharing these happy moments with us! We hope you continue being our correspondents from The Pelican State!