Author:
Yao Xin of Knoxville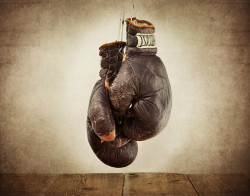 http://www.fightstorepro.com/
You're going to lose. How are you going to lose? Can you preserve your dignity?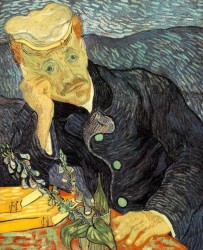 Vincent Van Gogh
Portrait of Dr. Gachet (1890)
Boredom has something to teach you — if you'll pay attention. In "Boredom as Educator" Yao Xin of Knoxville share a few thoughts about this old friend of ours.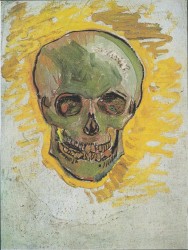 Vincent Van Gogh
Skull (1887/1888)
Death: It's going to happen to you. At an inconvenient time. You're probably afraid. But the more you think about it, the more difficult it is to pin down precisely what it is you're afraid of. Contained herein is a guided meditation meant to alleviate anxiety when thinking about our impending ends, however soon or far off. The implication is that at least some of our fears are unfounded. And if the most frightening thing which ever occurs to people can be made a smidgen less frightening, that's surely worth the while.