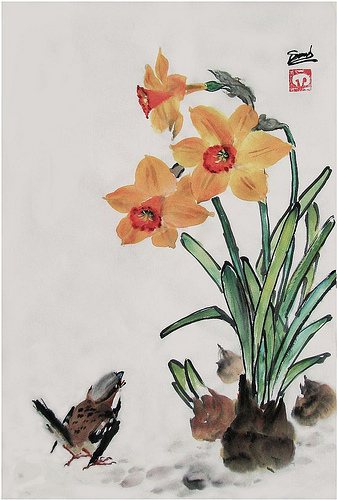 The Zen Buddhist Order of Hsu
Yun

is pleased to announce the coming ordination of Frederic Douet (Qian

Men

Shakya) as a fully ordained Zen priest. The ceremony will be held on August 11th, 2015 at the "Shen Mie Lun Zen Hermitage", Saint-Just, Bretagne, France.
The ceremony will be performed by Master Yao Xin Shakya as the main ceremony in a four days private  retreat.
Our congratulations toQian
Men

for this new step on their Buddhist path that is the culmination of several years of study and practice within our order (and within Yao Xin Shakya's "Dharma Winds Zen Hermitage")