With great regret we announce that our fellow Sangha Member, Rev. Yao Feng Shakya has passed away.
Yao Feng was a great artist who shared with us his contributions for many years. As long as we are able to contemplate his artwork and through it see beyond, a world of constancy and love, he will still be alive in our hearts and minds.
We extend our sincere condolences to his family in this sad moment.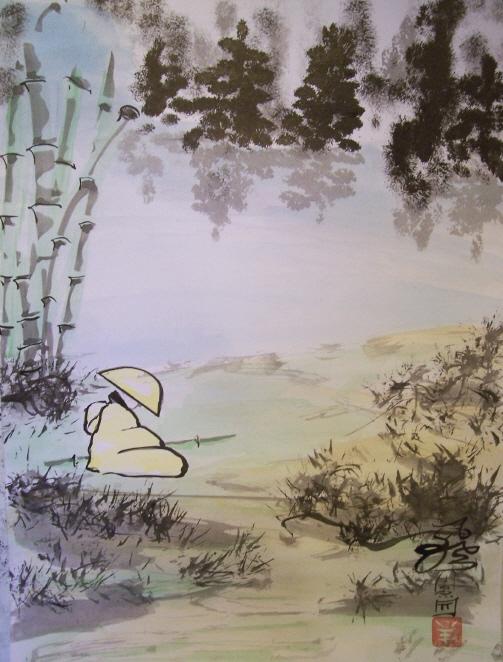 Author Credit: Yao Feng Shakya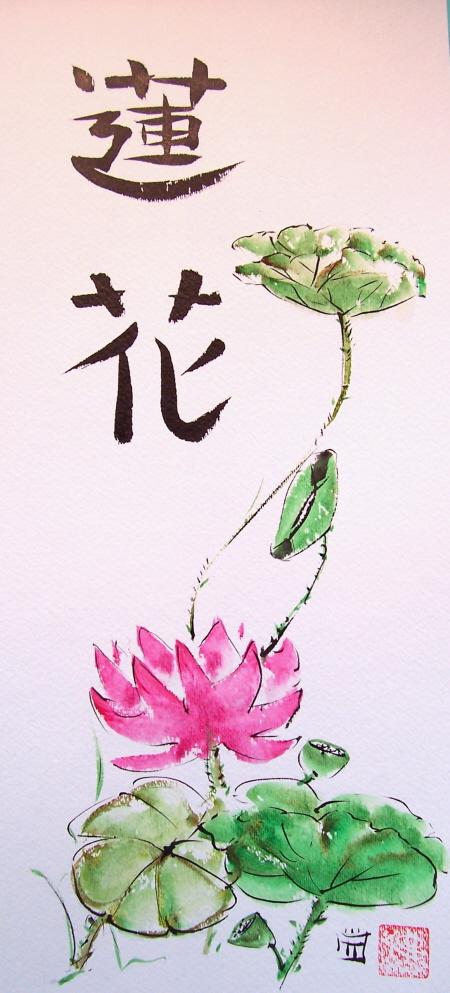 Author Credit: Yao Feng Shakya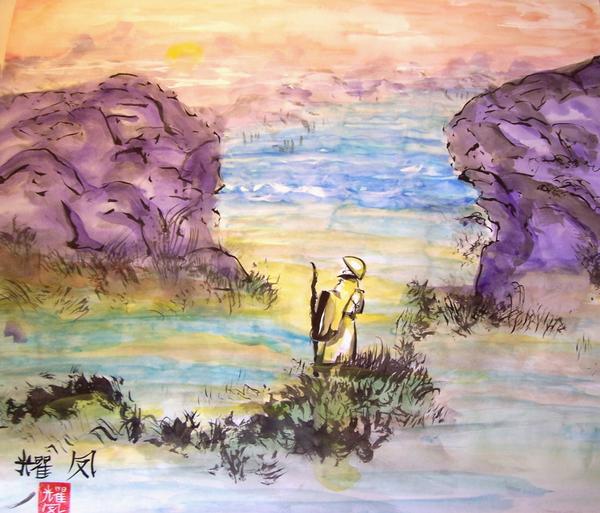 Author Credit: Yao Feng Shakya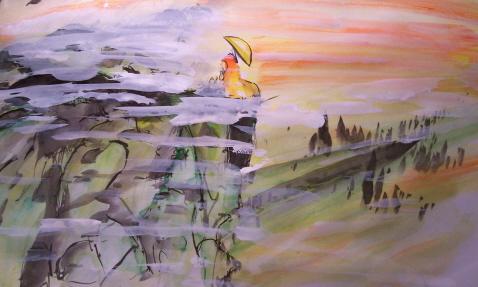 Author Credit: Yao Feng Shakya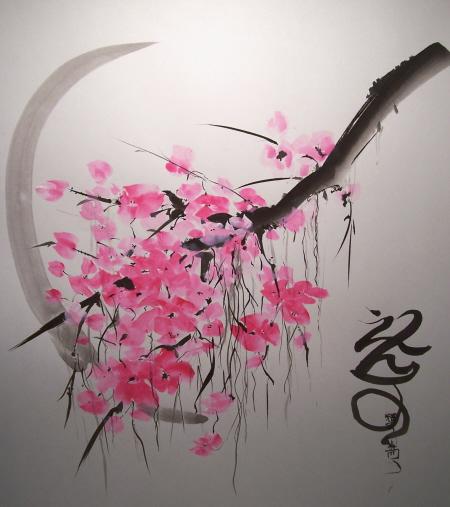 Author Credit: Yao Feng Shakya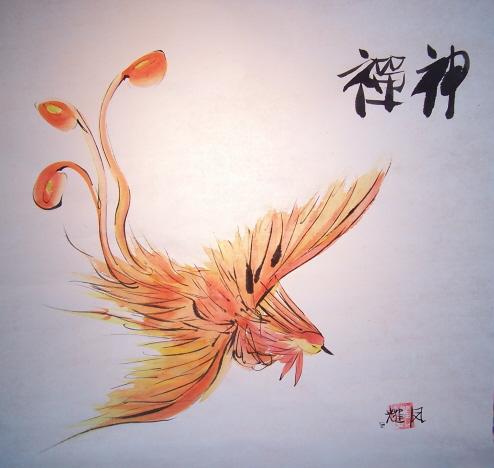 Author Credit: Yao Feng Shakya